Overview
Amazon's 3rd party marketplace is constantly growing. In a space that is projected to be worth 400 billion by next year, it's time to take your slice of the ever-expanding Amazon FBA pie. In 2021, there is still ample opportunity to launch an Amazon FBA or FBM business, but how much money can you actually expect to make selling on Amazon?
Average Earnings
According to JungleScout's surveys, the average monthly sales for almost 50% of Amazon sellers is $1000 to $25,000 per month. That's a wide range, and it means that the average income from selling on Amazon is anywhere between $12,000 to $300,000 a year! Out of all these sellers, only about 26% reported making less than the above range, so the prospects for making money on Amazon in 2021 are still bright.
When looking at the profit margins of most Amazon sellers, 68% have margins above 10%. Let's take the lower range of average monthly sales at $1000. As a new Amazon FBA seller, you can expect to pull in $100 profit per month at 10% margins. This is definitely nothing to scoff at, especially if Amazon is your side hustle. You'll be making $1200 passive income per year just sitting on your computer.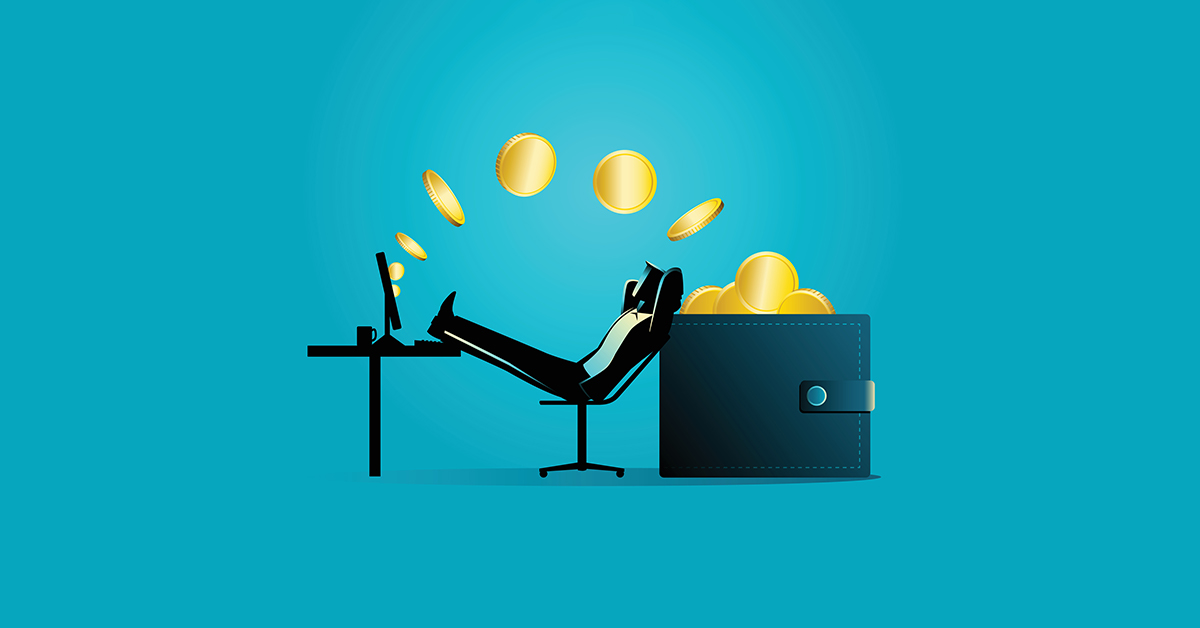 Of course, 10% is the lower end, most sellers have much higher margins. About 52% of sellers reported profit margins between 16-50%, which means you can gain a profit of ~$2000-6000 annually. If you maintain a healthy 30% profit margin for your Amazon FBA business, and aim for minimum $1000 monthly sales, you can make $3600 per year without breaking a sweat.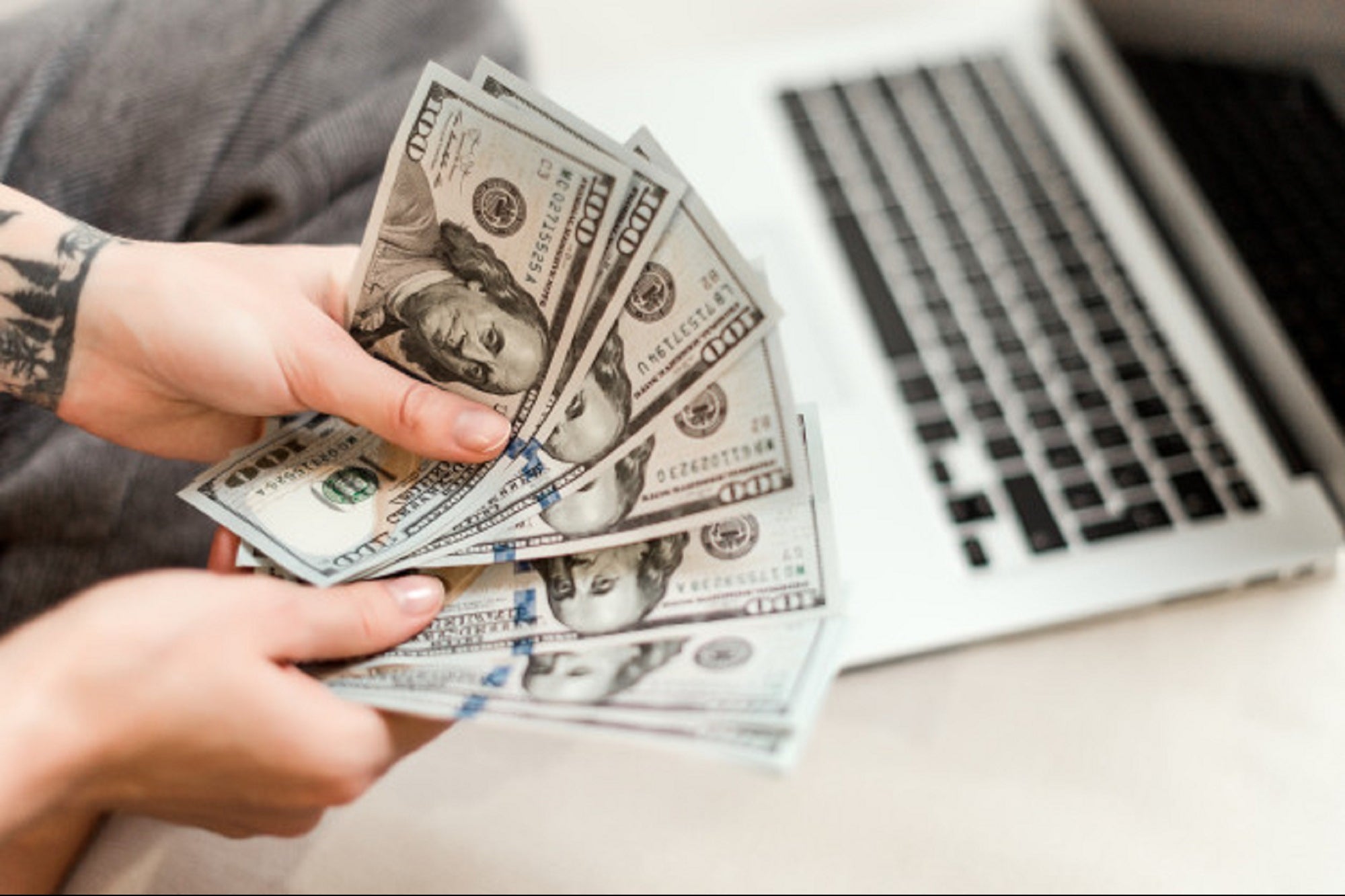 Lifetime Earnings
The long-term prospects of selling on Amazon are reasonable. Average lifetime earnings are fairly evenly split where 42% made less than $25,000 in profit, and 38% of Amazon sellers surpassed this figure. When it comes to lifetime profits, it all comes down to how you improve and optimize your business.
Do not be discouraged by average figures for lifetime profits, because these are case-by-case. If your business does well, you may even see yourself in the top 10% of Amazon Sellers who made lifetime profits from $500,000 to $10 million!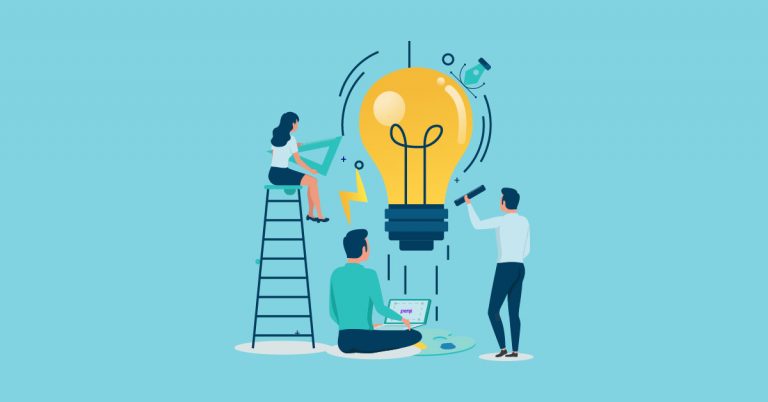 Key Questions
We've answered the question of how much money can you make by selling on Amazon, but there are still a few unanswered questions that any pragmatic entrepreneur will be thinking about before they decide to invest their life savings into an Amazon FBA or FBM business. Here are a few:
How long does it take for an Amazon business to become profitable?
How much time do you need to spend on your Amazon business?
Sure, selling on Amazon now is profitable… but what about the future?
Our Answers
Good news! A vast majority of sellers said they were profitable in their first year of selling! Out of 64% total who earned profits in their first year of business, 20% of them did so within the first 3 months. Moreover, 58% of new Amazon sellers with less than 2 years of experience selling on Amazon were also profitable in their first year. Selling on Amazon is truly the fastest way to make money via e-Commerce in 2021.
As for how much time you need to spend on your Amazon business to pull in that kind of profit, the majority of Amazon sellers (including new Amazon sellers) spend less than 20 hours per week on their Amazon business. Let's break that down, that's only about 3 hours per day (including weekends) – time you can easily find after coming back home from your full-time job.
Lastly, and most importantly, is an Amazon business still going to be sustainable in the coming years? With the COVID pandemic's effects slowly calming down, will consumers continue to shop online so profusely?
According to UNCTAD's Covid-19 and E-commerce survey conducted across consumers in 9 countries, over 50% of consumers claimed it was quite likely or very likely they'd continue to shop online in the future. Meanwhile, in the US, 56% of consumers said if they could only shop from 1 store, it'd be Amazon. The figures speak for themselves, and it's clear shopping on Amazon isn't dying down any time soon!
Top Earning Strategies
Now that you know how much money you can make selling on Amazon, what are the top strategies for actually making profits on the higher end of the ranges?
Optimize Profit Margins
High sales revenue means nothing if you have a 1% profit margin, so for any new seller, the first strategy towards profitability is to optimize your profit margins. There are several ways to do this, and it will almost always be specific to your product, its price, and its cost. Still, there are a few general guidelines you can follow.
A simple rule you can follow is to price your product 2 to 3 times higher than what it cost you to purchase or manufacture. This will ensure that even with your various FBA fees, you will still be making a base profit. Be careful to not price it too high, or your competitors will get those missed sales!
Second, lower your operational costs as much as possible, while Amazon's FBA fulfillment fees and referral fees are unavoidable if you're using Amazon FBA, there are other areas you can cut costs. You can find a cheaper manufacturer, a discounted shipping plan from your supplier to you, and even ask your supplier to cut the middleman and ship directly to FBA.
Lastly, focus on sustainability – if your product has a low sales rate but a big profit margin, it will be a one-off profit rather than a sustainable one. Even if your high sales product has a lower margin, focus on growing that product instead.
Amazon PPC Advertising
The basis for any successful business is finding the right resources and tools. For Amazon, the absolute best resource you can utilize in 2021 to launch a profitable Amazon business is Amazon Pay-Per-Click Advertising, or Amazon PPC for short.
Amazon Advertising is what sets your product apart from your competitors. In 2021, using Amazon PPC is absolutely necessary for every successful Amazon business and three quarters of Amazon sellers confirmed they use Amazon PPC advertising. As a new Amazon seller, it is essential for you to leverage Amazon PPC to launch and promote your product. Many sellers choose to self-learn PPC optimisation strategies through courses and free Youtube videos, but the sellers who get the best results use Amazon PPC management software.
The learning curve for Amazon PPC optimization is steep, you don't have as much time to put into Amazon, then an Amazon PPC tool is perfect for you. You can manage your keyword bids with just a few clicks.
Reinvest Your Profits
It's tempting to treat your profits as your salary, but according to top Amazon sellers, the key to profitability on Amazon is to reinvest your profits back into your Amazon business. For example, if you invest that hard-earned $10,000 profit you may have made at the end of your first year, you can scale your business and make $30,000 profit the next year.
If you already have a full-time job, and your plan is to make money selling on Amazon as a side hustle, then reinvesting your profits is the most natural cause of action. Sure, you can set aside maybe $500 as a treat to yourself, but the rest can go right back into building your Amazon business to become even more profitable in the future.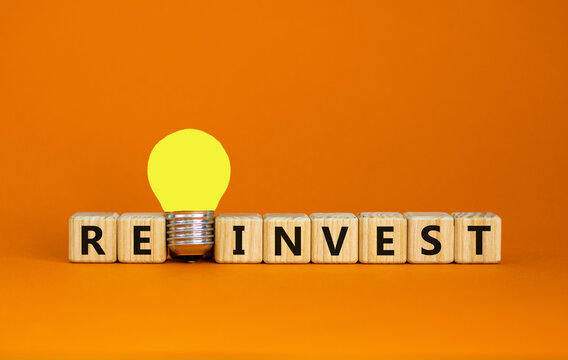 Final Thoughts
Making money on Amazon is still a golden opportunity in 2021, you can make up to 6 figures of profit even as a new seller with minimal experience. We hope this article has given a clear picture of how much you can earn by selling on Amazon, and provided you with the strategies you need to launch a successful Amazon business.
If you have questions or insights to share, please feel free to post them via the comments section. Please also consider joining our Facebook Group where we discuss any questions you may have about running an Amazon business.
We are SellerMetrics, our Amazon PPC Software helps Amazon sellers, brands, KDP Authors and agencies navigate Amazon Advertising PPC via bid automation, bulk manual bid changes, and analytics.
Sources